Community


$0/month

Professional


$40/month

Enterprise


Contact Us
GNU GPL v3 license

Full commercial usage

Full commercial usage

Charts and QR codes
No watermarks
All Community features


Chart URL shortener




Custom chart plugins



All Professional features


Custom fonts




Custom chart backgrounds




Custom domain




On-prem option

Rate limit enforced

1 million charts/month


100,000 short URLs/month


No rate limits

Unlimited charts


Unlimited short URLs


No rate limits

Variable latency
Shared servers
Low-latency
Dedicated server cluster
Worldwide CDN
High-performance cluster
Best-effort email support
Priority support

Dedicated account manager

None
None
QuickChart SLA
No purchase required
Select
Contact Us
If you're not happy with your subscription within 30 days, contact us for a full refund - no questions asked. Cancellations after 30 days are prorated and granted immediately upon request.
Credit cards are processed by Stripe and not stored on our servers. You can also purchase with PayPal.
Reliable & fast
Chart rendering at scale can be surprisingly tricky. Our render workloads are load balanced and cached in order to failover gracefully and speed up subsequent renders.
We've scaled QuickChart so you don't have to. The service is distributed across multiple cloud providers in datacenters around the world.
View a speed benchmark or uptime history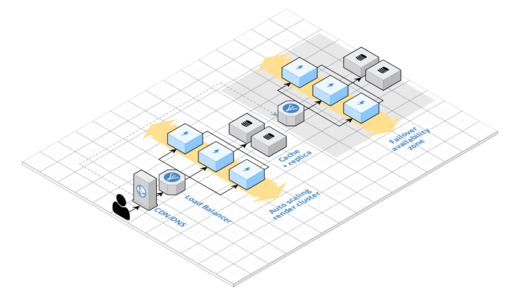 Build or buy?
Cost: $140/month to build & maintain versus $40/month for a Professional license.
If you're considering running your own rendering system, don't forget to plan for the following:
Sandbox the chart renderer so that arbitrary Javascript cannot be executed. (72 hours of up-front time)
Handle memory issues caused by concurrent requests and shared canvas objects. (36 hours of up-front time)
Configure desired chart or QR code plugins. (16 hours of up-front time)
Security patches and updates for the underlying native libraries. (8+ hours of monthly maintenance)
Scale to meet hundreds or thousands of renders per second. (40 hours of up-front time, 8+ hours of monthly maintenance)
Performance optimization and global distribution. (15 hours of up-front time, 4+ hours of monthly maintenance)
About QuickChart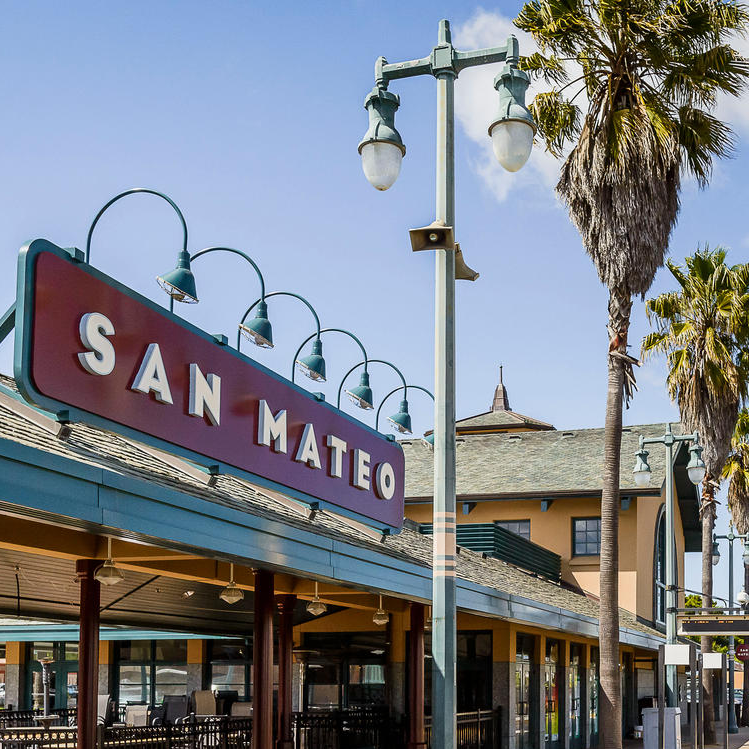 Founded in 2015, QuickChart (Alioth LLC) provides tools for developers who want to create charts, graphs, and other data visualizations. We are based in San Mateo, California.
As software engineers and marketers, we built QuickChart because other chart services left much to be desired in terms of function and customization. QuickChart was open-source from the beginning and it quickly became one of the most popular ways to provision a chart render API.
Our aims at QuickChart are simple and straightforward:
Best-in-class speed and reliability: Our engineers have experience scaling the world's largest tech companies. QuickChart customers will always be hosted on infrastructure that scales automatically and is carefully monitored.
Secure and private: We ensure that your chart data is deleted as soon as it's rendered.
Open-source: Our open-source model is better for developers and the businesses they support. We actively contribute to the open data visualization community and avoid vendor lock-in and proprietary formats.
Thanks for choosing QuickChart,


Ian Webster, CEO
[email protected]